Delco Remy distributor question
Started by
Soler89
,
Dec 22 2017 02:34 PM
Posted 22 December 2017 - 02:34 PM
Is this a good brand? It's on my 73 350 that's in my 72. Anything I need to know?

---
Posted 27 December 2017 - 02:49 PM
Should be ok, I assume its working ok now. Are you going to stay stock or modify the engine at all. May want to upgrade a little. Mine is still fairly stock for now but I did upgrade the stock dist. with pertronix ignition, looks stock but its actually electronic ignition. Just a thought.
There is no such thing as strangers, only friends we have yet to meet.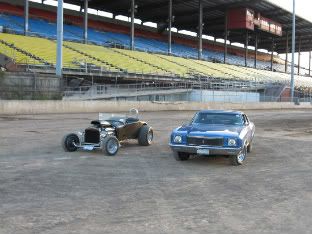 ---
---
0 user(s) are reading this topic
0 members, 0 guests, 0 anonymous users
Skins By IB Themes